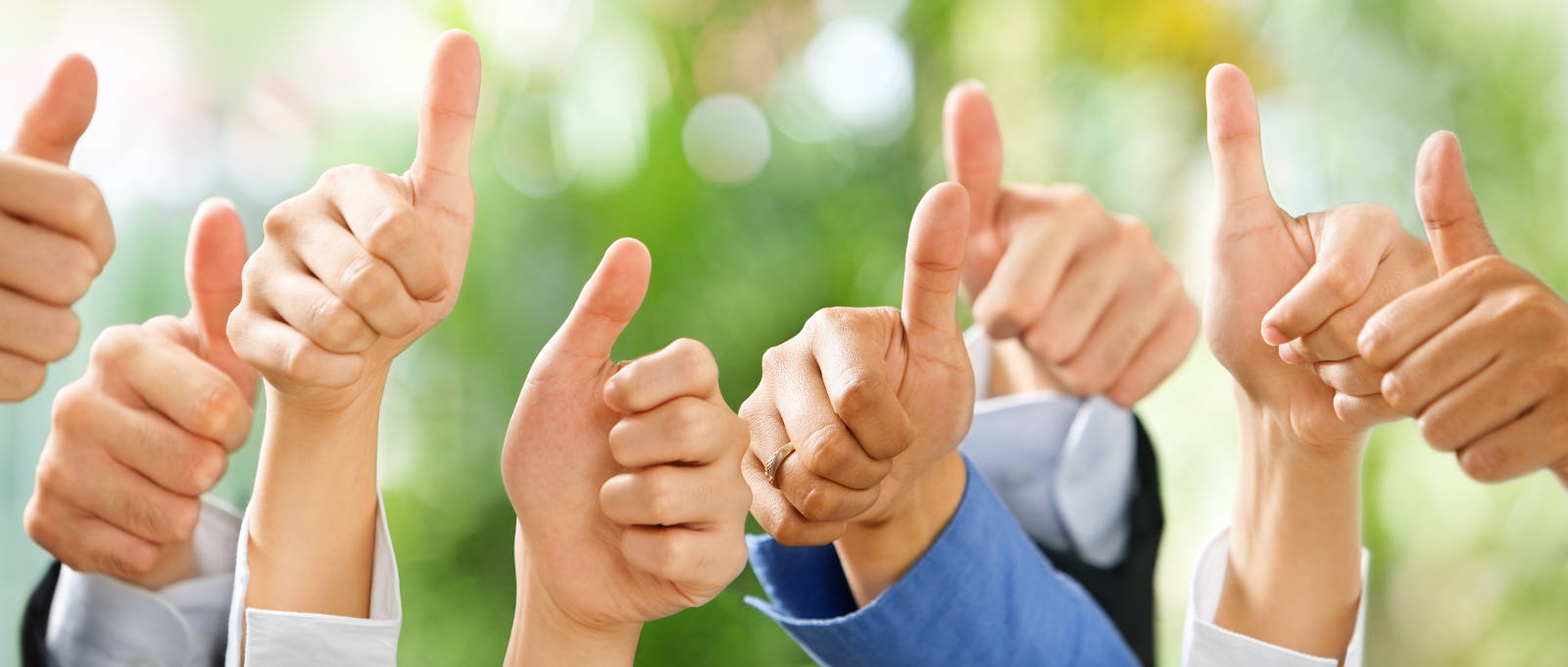 "Dear Mr. Barney,

I am writing to let you know how useful the term4sale website has been.

The information that I learned using the term4sale website made it very easy to then work together with my insurance broker to choose the best product for my needs.

Once the choice of insurance was made, it gave me great comfort knowing that I could independently verify that my broker had helped me choose a plan with a competitive rate, from an insurance company with an excellent A.M. Best rating.

Thanks for the excellent website."
Peter, Calgary Alberta
"Hi Bob,

I continue to refer people - agents, actuaries, friends, clients - to term4sale.com - by far the best-ever site for competitive term insurance quotes. Keep up the good work."
Dan, East Maine, NY
"Bob,

Thank you very much for putting together an excellent website. It makes it very easy for the consumer to price term life insurance without disclosing any personal information, and verify the agent is giving you the best deal possible.

The 3 local agents referred from your site were all top notch. Not one tried to push any expensive permanent insurance and kept my interests and needs first, not their commissions. It was hard to choose one out of the three!

I enjoyed reading your articles discussing how it makes sense to select a longer level term policy to retirement, and the spreadsheet showing costs over the long term were really an eye opener. At age 31, the 30-year term policy is going to save me a ton of money in the long run."
Mike, Sacramento, CA